Fruit baskets
Our fantastic 'Fresh Range' makes it easy for you if you're not quite sure how much fruit you should order for your office. So go by number, and order the relevant Fresh Range today.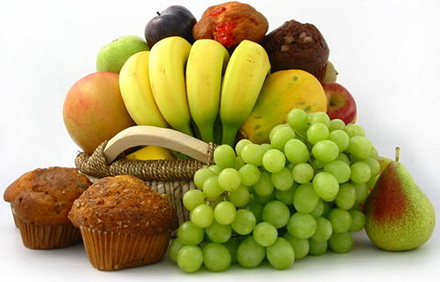 ---
---
Fresh, Tasty Food
Now at ThePantryCatering.co.uk you have the flexibility to customise you order. Whether it's your own individual lunch or catering for clients, colleagues or visitors, we offer all you need for a fantastic lunch.
At ThePantryCatering.co.uk we pride ourselves with our high quality, tasty food… but don't take our word for it. Take a look at our references, which we've worked very hard to earn from some very well known companies, which we now have personal relationships with.
We believe that's the secret, a good relationship with our customers.